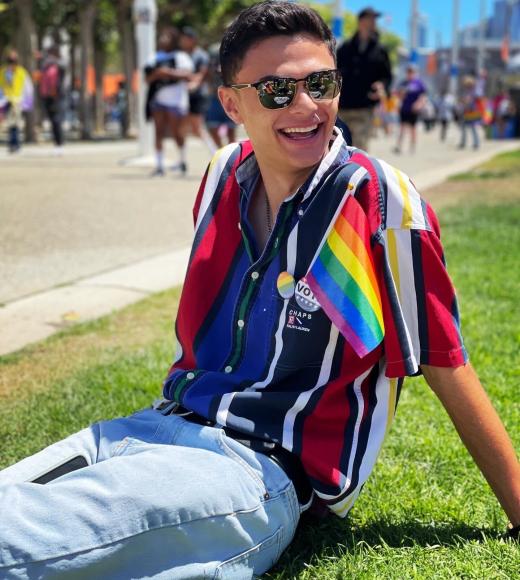 Position Title

Director of External Relations
Bio
Kyle is a junior at UC Davis studying political science public service major and is exploring several options for his minor. As a member of the LGBTQ+ community and as a transfer student, he is committed to ensuring that students have the opportunities and resources they need to succeed here at UC Davis.
Kyle transferred from Las Positas College, where he was heavily involved in Student Government. Serving as the President of his SBA, Kyle led an LGBTQ+ inclusion movement across campus, advocated for community college student needs at the federal and state level, and worked towards addressing community food insecurity through monthly grocery distributions.
If you see him on campus, make sure to stop and say hi!